Rolf Tjassens
---
It is with great sadness that we announce long time Dev Team member and great friend to CMS Made Simple, Rolf Tjassens passed away unexpectedly on the 30th of May.
Category: Community, General
Posted: May 31, 2022 by paulbaker
Rolf had been a massive part of the community and Dev Team from pretty much the beginning of CMS Made Simple. His passing is a huge loss to us, both professionally and personally. As a Dev Team member he contributed thousands of hours to the project, working on pretty much every aspect.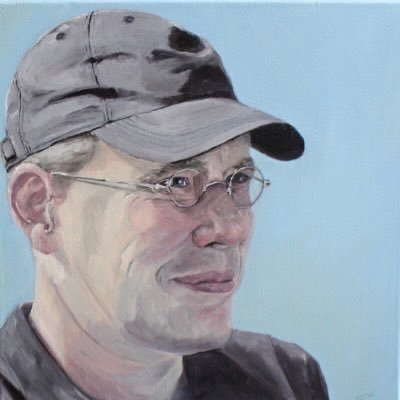 He was extremely generous with his time both to new CMSMS users and experienced ones alike. He was the driving force behind both We Love CMSMS, the CMSMS showcase site and CMS Can Be Simple, where he authored so many invaluable CMSMS tutorials, tips and tricks providing incredible value to the CMSMS Community.
For us in the Dev Team, Rolf was a delight to work and socialise with. His good humour and friendly attitude, despite suffering from a number of life-changing health issues, was an inspiration to us all and he will be genuinely and sorely missed. It is no exaggeration to say that he is irreplaceable as a Dev Team member.
As a Dev Team, we send our condolences to Rolf's family. We will carry the legacy of all that Rolf contributed with us in future versions. Farewell Rolf, we will miss you.